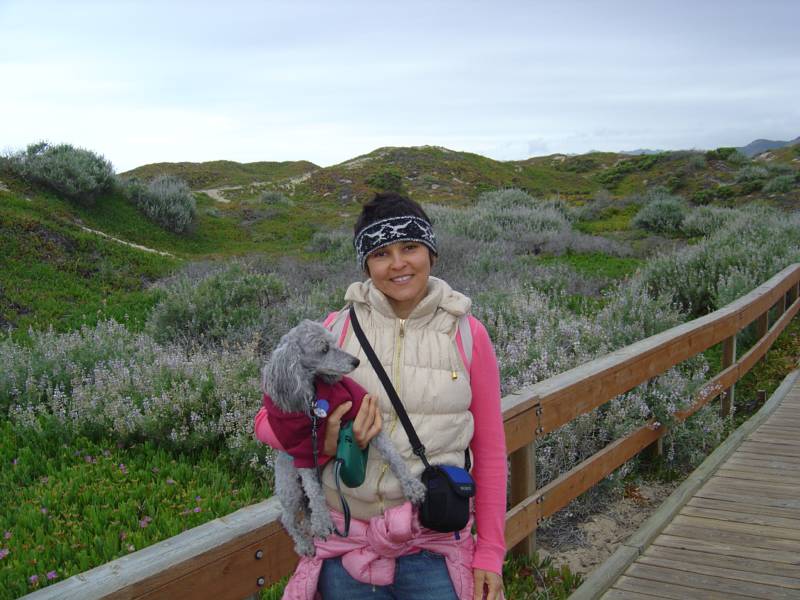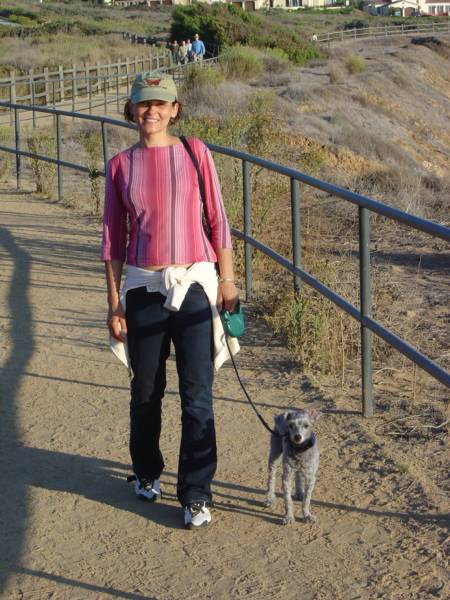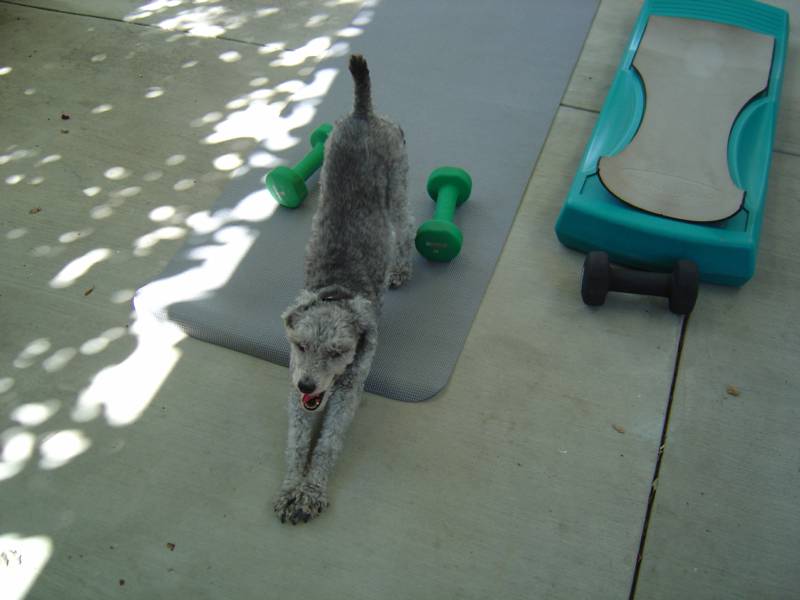 "Super Earth Food" specializes on selling super healthy, organic, nutricious, raw, dehydrated (-115 degree) food online.  Dogs and People dehydrated snacks and goodies  are homemade and super delicious and nutricious! You can check the amazing product ingredients on the pets and people raw products pages. Mela M.'s 15 year old poodle has been enjoying eating these dehydrated products for almost three years and loves them very much. They bring her happiness and much energy.

Mela M.  is a professional artist and college art professor. She is sharing her and her 15 year old dogs' experience of  the raw healthy recipes in her upcoming book "Super Recipes For your Dog - Best Raw Super Food ! Healthy Happy Dog". She also includes helpful tips that she used for increasing her older dogs health*. There is no book like this on the market!  She decided to write this book to help owners of other dogs learn how to feed their dogs much more healthy. She wants other dog owners to stop feeding their "Best Friends" processed and canned food which ruins their dogs health. In her other upcoming book "Sungazing with my Dog" she is sharing an incredible way to connect and share unconditional love with your dog under the sun.  This is the best time with your dog ever!

*This book has been written in good faith. Every dogs health and reaction on products are different.  Dealing with biological systems the author is not able to guarantee that the products will benefit the same in every circumstance. This information is not presented to replace your veterinarian. Author can not be held reponsible any adverse reactions to recommendations presented. Seek a holistic veterinarian for specific conditions that need expert treatment.

OUR MAIN FOCUS IS THE BEST RAW PRODUCTS FOR DOGS. WE OFFER SOME RAW VEGAN SUPER FOOD FOR PEOPLE AS WELL.