OUR MAIN FOCUS IS THE BEST RAW PRODUCTS FOR DOGS. WE OFFER SOME RAW VEGAN SUPER FOOD FOR PEOPLE AS WELL.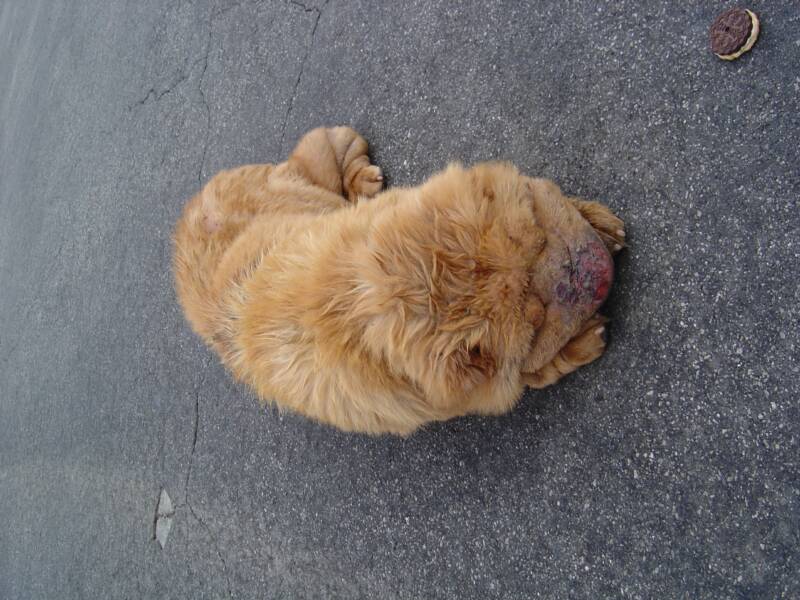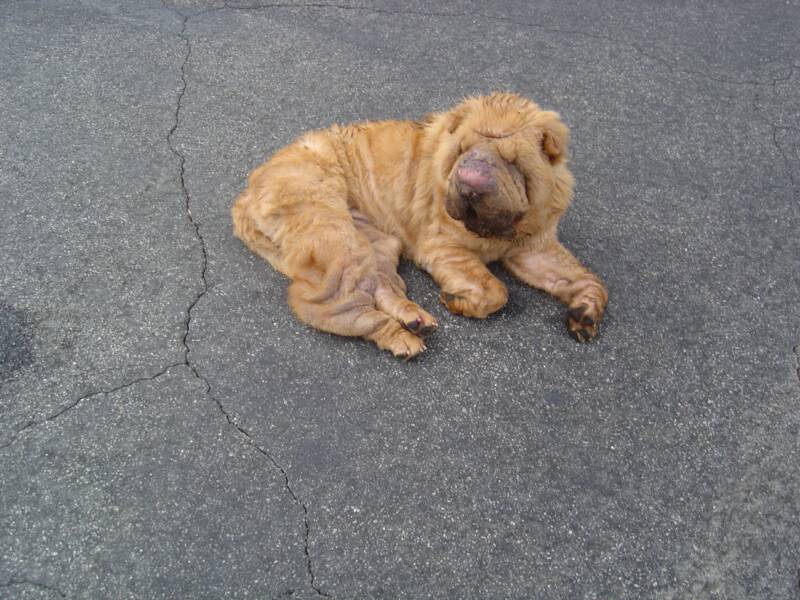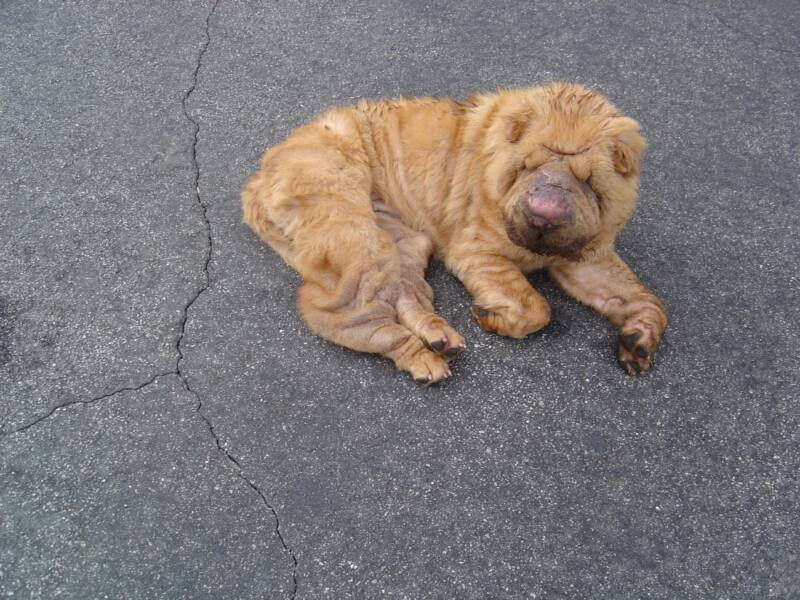 My dog and I saved one more lost dog recently who was hit by a car. He was lying in the middle of the street, blind and ready to die. Happily he got medical attention and is back with his family. Here is his picture with a broken nose.

We can all make a difference, Mela M.

08/21/07